In the digital world of the financial industry, businesses face the daunting task of navigating a complex web of regulations and compliance standards. Among these, KYC (Know Your Customer) and AML (Anti-Money Laundering) regulations are paramount. These regulations are instrumental in safeguarding against financial crimes, and as a business owner, understanding how KYC and AML solutions can benefit your operations is crucial. In this blog, we will delve into the world of KYC and AML, focusing on their role in France and the advantages they offer to businesses. 
KYC and AML Regulations – The Foundation of Financial Compliance
KYC and AML regulations are pivotal in safeguarding the integrity and security of the financial sector. KYC regulations mandate that businesses must verify and identify the identity of their customers before engaging in financial transactions. AML regulations, on the other hand, are designed to combat money laundering and the illegal flow of funds within the financial system.
France, renowned for its rich culture and thriving business environment, is home to a diverse population of over 67 million people. As part of its commitment to combat money laundering and ensure financial transparency, France has established stringent KYC and AML regulations.
KYC requirements form the basis of due diligence practices for businesses. Ensuring compliance with these requirements is crucial for establishing trust and preventing fraudulent activities. In France, KYC requirements are set forth by the country's financial Regulator. 
The French financial Regulator is pivotal in overseeing and enforcing KYC and AML regulations in the country. Failure to adhere to these regulations can result in fines and reputational damage. This is why businesses must stay updated with the evolving KYC requirements in France.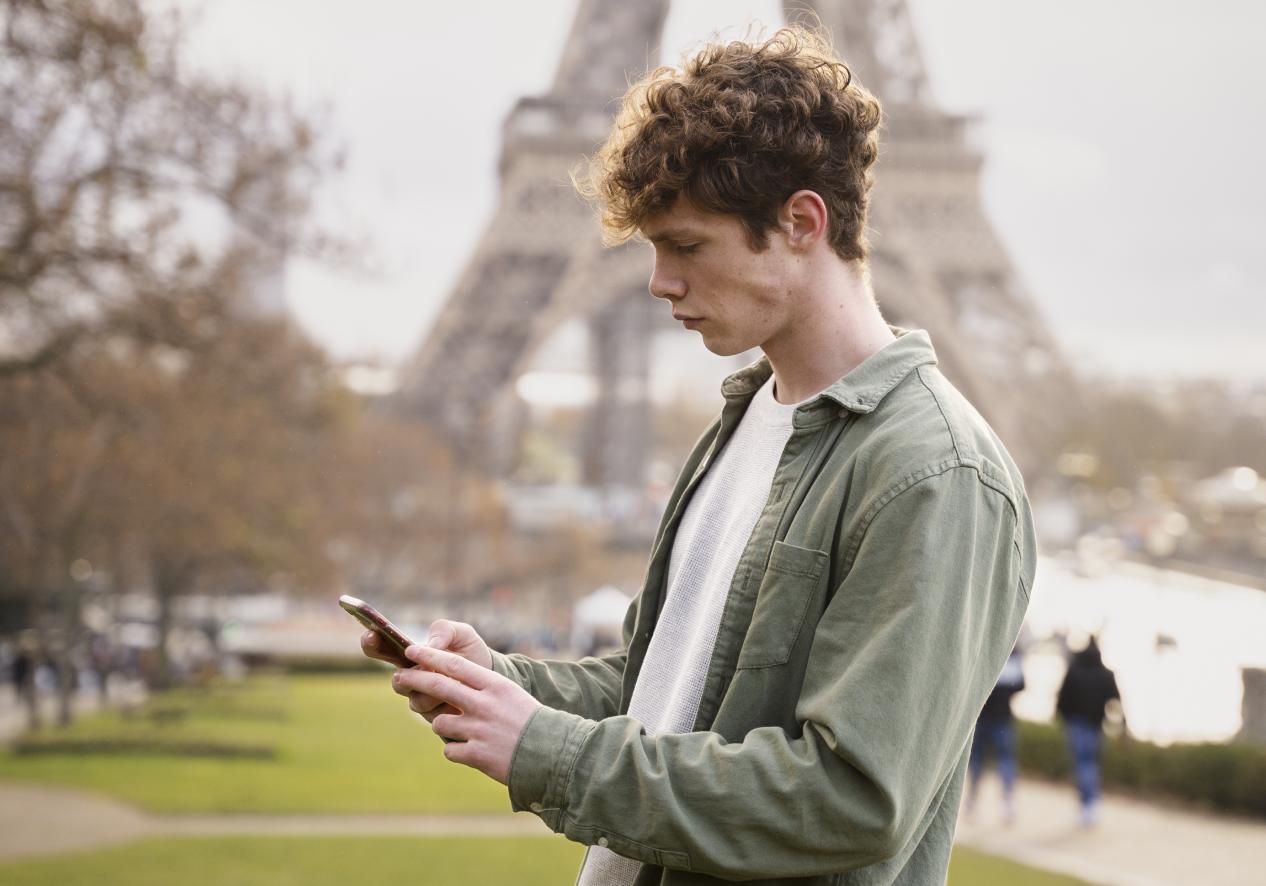 AML Regulations in France
France's financial regulations, overseen by the Autorité des marchés financiers (AMF), employ a risk-based approach to combat money laundering. The AMF advises tailoring measures based on the level of money laundering and terrorist financing risk, optimising allocated resources accordingly. 
Notable regulators include the Autorité de contrôle prudentiel et de résolution (ACPR), ensuring stability in banking and insurance, and Traitement du renseignement et action contre les circuits financiers clandestins (TRACFIN), handling financial intelligence. The AMF categorises low-risk scenarios like public entities as low risk, while high-risk scenarios like Politically Exposed Persons or blacklist countries are high risk. Companies must determine risk measurements. 
What are the KYC Requirements in France?
France mandates specific identity information for compliance, including:
Individual: name, birthdate, and place of birth

Organisation: name, registration number, and registered office or operations address
Various legally acceptable remote verification options include:
Digital identity credentials that meet the requirements of the European Union's eIDAS regulation, or any other form of identification.

National Information Systems Security Agency standard for Remote Identity Verification Service Providers (PVID)
For remote business verification, a certified copy of the business registration document from registries is acceptable. New businesses in France must register with the Centre des Formalités des Entreprises (CFE) to obtain the necessary registration number.
KYC Solution Providers in France
Fortunately, businesses in France can access a range of KYC solution providers. KYC France is one of the most reliable and trustworthy KYC solution providers in France, providing stringent KYC and AML solutions for businesses and financial institutions. They offer cutting-edge technology and expertise in identity verification and AML compliance. By partnering with a reliable KYC solution provider, companies can streamline their customer onboarding processes, reduce the risk of fraud, and enhance their overall security.
Conclusion
In conclusion, KYC and AML regulations are the cornerstones of financial compliance, and businesses must adhere to them to operate legally and ethically. KYC and AML solutions offer a streamlined approach to meet these regulatory requirements, enhance security, and improve operational efficiency. In France, understanding and meeting KYC requirements are paramount, and working with the country's financial Regulator is essential to ensure compliance.