Identity Verification
Solutions
KYC France provides a comprehensive solution for verifying user identities and enhancing the reliability of customer databases. Our identity verification service plays a crucial role in confirming the authenticity of user information. By employing advanced biometric technologies and adhering to strict verification protocols, we ensure that our clients' data sources and banks maintain high credibility. With our extensive identity bureau, which includes data from challenging yet essential countries, we offer a robust and comprehensive platform for identity verification.
To ensure accuracy, we have developed a proprietary identity verification service programming interface (API) that leverages state-of-the-art biometric technologies. This API meticulously examines customer identity documents, guaranteeing that individuals are indeed who they claim to be. By leveraging our industry-leading expertise and cutting-edge technologies, we deliver rapid, secure, and seamless identity verification services tailored to businesses operating not only in France but also in other regions.
Know Your Customer (KYC)
Solutions
KYC, which stands for Know Your Customer, is an essential process that businesses must undertake to accurately authenticate the identities of their clients. The main objective of implementing a KYC platform is to evaluate the potential risks associated with conducting business with a particular customer. The regulations pertaining to KYC were introduced as part of the Patriot Act in 2001 and encompass crucial aspects such as customer identification, analysis of activities, and assessment of money laundering risks. To establish a robust digital KYC process, businesses are required to develop a Customer Identification Program (CIP) and ensure Customer Due Diligence (CDD) is maintained. KYC France offers a range of solutions designed to address key KYC concerns, including basic customer due diligence, enhanced due diligence, ongoing monitoring, superior data for KYC, and KYC platform solutions. We understand the significance of verifying customer identities in order to assess potential risks and improve business operations. Our comprehensive solutions are tailored to meet the specific requirements of businesses in France and beyond, guaranteeing our clients receive dependable, efficient, and cost-effective KYC solutions. By partnering with KYC France, businesses can maintain compliance with KYC regulations and operate with confidence.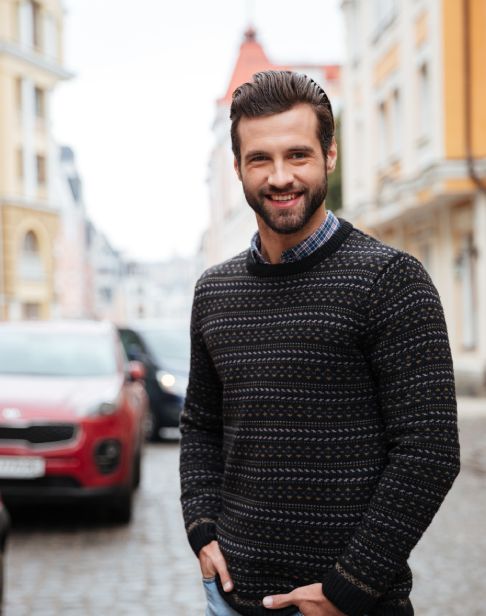 Video Know Your Customer (KYC)
Solutions
Businesses can leverage the advantages of video KYC-based verification services to securely and efficiently onboard and verify remote customers. KYC France offers a trusted onboarding experience by incorporating live agents, multi-language support, and compliance with regulatory requirements. By integrating AI technology like biometrics and liveness detection, the verification process becomes more effective, resulting in lower abandonment rates and onboarding costs. Furthermore, the live agent-based system ensures adherence to KYC/AML rules, instills customer confidence, and prevents fraudulent activities.
The advent of video KYC has transformed the customer onboarding process for businesses. By utilizing video KYC solution providers and video KYC APIs, companies can now authenticate customer identities in real-time, eliminating the need for physical visits and excessive paperwork. Video KYC solutions offer improved security, convenience, and efficiency in customer verification procedures. Consequently, businesses can save time, reduce expenses, and enhance customer satisfaction by embracing video KYC solutions.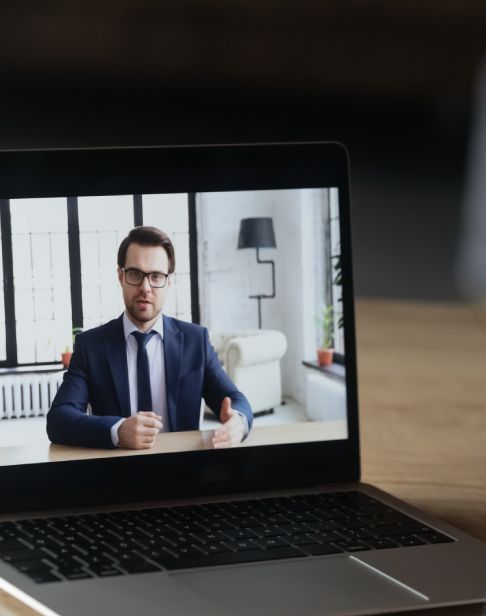 ID Verification
Solutions
France's KYC ID Verification services offer a cutting-edge solution for verifying and validating customer identity documents such as passports, with the primary goal of preventing identity fraud. As a crucial component of our comprehensive identity fraud prevention suite, the ID Verification software is designed to proactively combat fraudulent activities. This software is capable of validating government-issued identity documents from over 175 countries, including passports, driver's licenses, and national IDs, both in online and offline scenarios.
Through seamless integration with anti-money laundering solutions, the ID Verification software empowers businesses to validate customer identities within a remarkably swift time frame of fewer than six seconds, utilizing a straightforward API. By adopting our reliable ID verification solutions, companies can ensure regulatory compliance while significantly enhancing their conversion rates.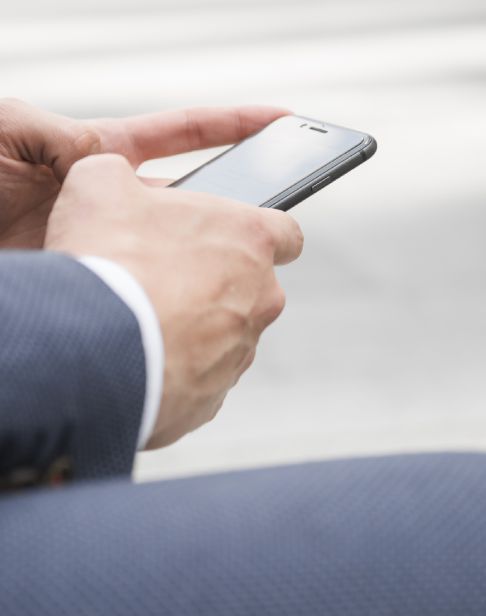 Age Verification
Solutions
In today's ever-changing business environment, age verification plays a crucial role in safeguarding businesses against underage customers and fraudulent activities. By verifying the age of their customers, businesses not only reduce legal and financial liabilities but also protect their reputation. Various industries, such as alcohol, tobacco, adult-only, and restricted access vendors, can greatly benefit from incorporating age verification services. Implementing effective Know Your Customer (KYC) practices enables companies to avoid severe financial penalties resulting from negligence and maintain a positive brand image. Age verification software solutions are invaluable tools for managing risks and ensuring compliance with regulatory requirements.
The KYC France Age Verification platform offers a comprehensive suite of identity verification solutions with global age verification capabilities. These solutions connect to official data sources worldwide to authenticate the age of consumers, thereby minimizing financial, legal, and reputational risks for businesses. This product, driven by an API, enables swift and accurate verification of personal identities. Its key advantages include fraud and risk management, customer age verification, compliance with KYC and Anti-Money Laundering (AML) regulations, expedited customer account approvals, prevention of identity theft, and enhanced trust with regulatory entities.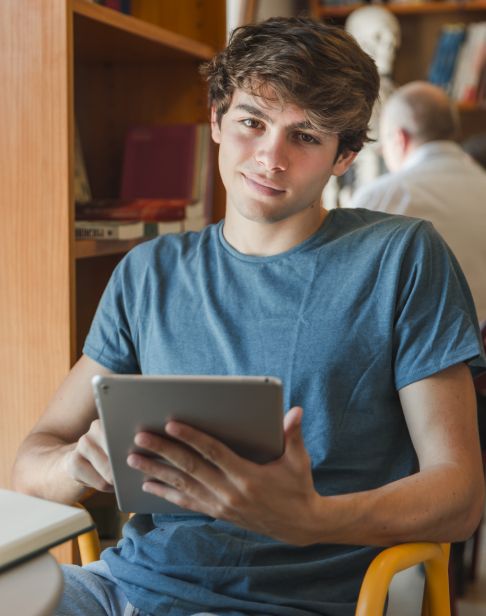 Anti-Money Laundering
Solutions
KYC France is a trusted provider of robust solutions for anti-money laundering (AML) and identity verification, effectively addressing the need to mitigate risks and prevent fraudulent activities. By ensuring KYC and AML compliance, the company aims to enhance the overall customer experience by offering a seamless onboarding process. As part of their comprehensive AML software suite, KYC France offers Enhanced Due Diligence capabilities that enable the identification of suspicious individuals and adherence to evolving regulatory requirements. Leveraging real-time risk mitigation through API access to a vast global database containing information on over 15 million bad actors and politically exposed individuals (PEPs), KYC France offers an all-encompassing solution.
KYC France's AML Monitoring Screening Software allows businesses to effectively screen against global watchlists, ensuring compliance with regulations and minimizing risks associated with money laundering and illicit activities. Powered by advanced technology, the solution enables the identification of high-risk profiles, facilitates matching against over 1200 Sanctions Lists, and enables continuous monitoring of potential risks linked to customers' profiles. With KYC France, organizations can confidently address the challenges posed by AML and make informed decisions to protect their businesses and maintain regulatory compliance.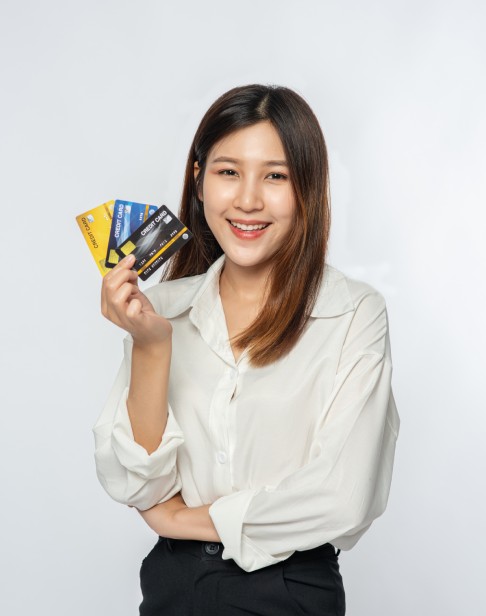 Know Your Business (KYB)
Verification Solutions
Know Your Business offers a comprehensive business identity verification service that enables businesses to ensure the authenticity of crucial corporate information, mitigate fraudulent activities, optimize matching accuracy, adhere to KYB regulations, enhance current compliance initiatives, expedite the onboarding process for new business customers, cultivate long-lasting business partnerships, gain access to exclusive Beneficial Owners (UBOs) and business addresses, and comply with the highest levels of encryption and security standards mandated by the law. With our KYB Provider, businesses can enjoy a streamlined onboarding process without the need for human intervention.
Foster enduring business connections with KYB solutions, establishing a foundation of trust and transparency for long-term partnerships.
Cultivate long-term relationships with KYB to ensure success.
Develop sustainable business alliances through KYB, laying the groundwork for lasting relationships.
Client Onboarding | Seamless
Customer Onboarding
A Customer Onboarding Platform plays a crucial role in improving customer engagement and conversion rates for organizations. The success of an onboarding program hinges on providing a smooth and seamless customer experience that cultivates long-lasting relationships. In the case of banks and financial institutions, adhering to KYC and AML regulations is paramount, and streamlining the sign-up process is equally important to prevent customers from abandoning the process. By investing in top-notch Customer Onboarding Software, organizations can not only ensure compliance with regulatory requirements but also enhance brand credibility, generate higher revenue, and reduce abandonment rates. This, in turn, enables them to allocate resources towards creating an exceptional customer experience that drives growth and achievement.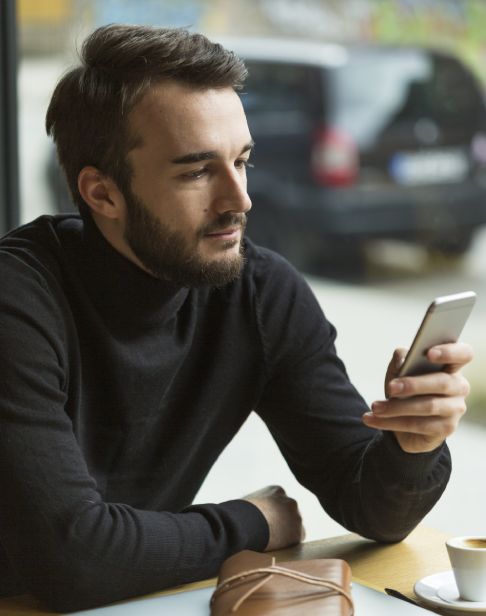 PEP & OFAC
Verification
The enforcement of laws governing transactions and asset freezing within the United States falls under the jurisdiction of the Office of Foreign Assets Control (OFAC), a branch of the US Treasury. This regulatory agency is responsible for upholding various acts such as the Trading with the Enemy Act, the International Emergency Economic Powers Act, and the Foreign Narcotics Kingpin Designation Act. The Financial Action Task Force (FATF) defines politically exposed persons (PEPs) as individuals who hold significant public positions in foreign or domestic countries. The level of risk associated with PEPs depends on several factors, including their level of influence, the monetary value involved, and the extent of corruption and money laundering prevalent in their respective countries. It is crucial to conduct PEP Verification prior to establishing any business relationship with an individual and to regularly monitor existing clients. By utilizing the KYC France identity verification solution, the process of identifying whether an individual is a PEP can be simplified, thus aiding in compliance efforts.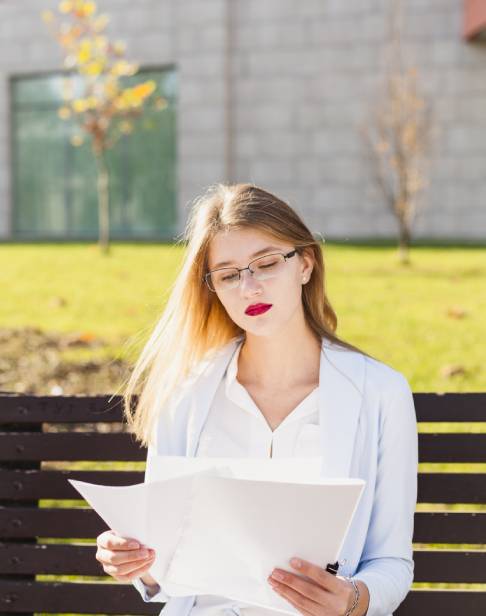 Customer Due Diligence | Behavior
Monitoring Solutions
KYC France offers a range of tools for behavior monitoring, specifically focusing on behavioral biometrics. Behavioral biometrics refers to a biometric technology that identifies distinct behavior patterns associated with individuals. With the increasing adoption of this technology by financial institutions, customer authentication processes are becoming simpler and account security is being greatly enhanced. By combining behavioral monitoring with other security solutions, businesses can bolster their security measures and effectively identify potential fraudsters who may have evaded other security protocols. This comprehensive approach aids in preventing fraud and minimizing the risks faced by businesses. With the integration of KYC France's behavioral biometrics and other security solutions, customers' accounts and data are afforded a higher level of protection. This heightened security instills trust in customers and enhances the reputation of the business.