Global
Coverage

Customer
Data Protection

Wide Range of
Data Sources

GDPR
Compliant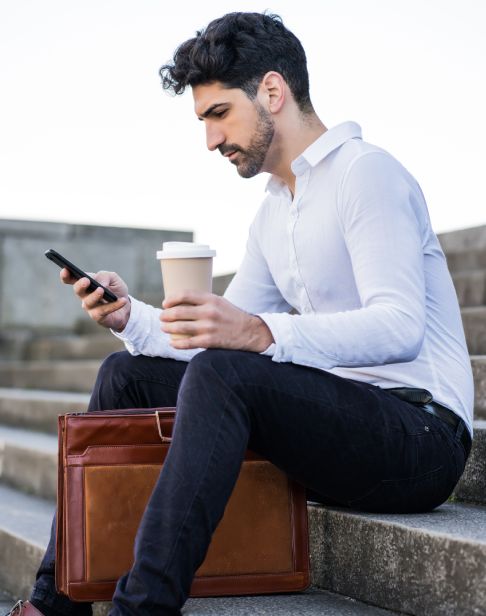 Electronic KYC Solutions Are
Powerful And Easy To Use
Maintaining a robust digital Know Your Customer (KYC) process is vital for companies, and it requires strict adherence to a set of procedures. In France, regulatory authorities emphasize the importance of having a reliable Customer Identification Program (CIP). The CIP plays a crucial role in verifying customer identities, safeguarding sensitive information, and preventing financial crimes such as money laundering and terrorist financing. Financial institutions are significantly impacted by KYC regulations, wherein customer due diligence (CDD) plays a pivotal role. The CDD process consists of three tiers: simplified, standard, and enhanced. At our company, we are fully committed to upholding a rigorous CDD approach to ensure the security of our business and clients.
To effectively mitigate risks, it is essential to practice continuous monitoring, which involves staying informed about regulatory changes and promptly identifying and addressing potential threats. Our unwavering dedication to providing superior protection to our customers compels us to remain proactive in the face of potential risks.
An all-inclusive set of

solutions
Secured KYC solutions for

Identity Verification
Effective customer identification is crucial for minimizing the risk of fraud and conducting comprehensive background checks. The implementation of KYC (Know Your Customer) processes is not only a regulatory obligation but also presents an opportunity for businesses to enhance their revenue streams. To address this imperative, enterprises can leverage the KYC France Platform, a robust and adaptable KYC solution that seamlessly integrates customizable protocols into various online systems. With its exceptional flexibility, this platform caters to the diverse needs of B2B entities across multiple industries.
KYC France has developed a comprehensive range of cutting-edge solutions aimed at delivering an optimal user experience throughout the digital KYC verification journey. These solutions empower business owners to meet specific requirements pertaining to identity verification, risk assessment, and regulatory compliance. By utilizing the KYC France Platform, you can instill trust in your KYC services, ensuring a seamless achievement of your eKYC objectives. Furthermore, you can enjoy the convenience of an effortless integration process and leverage customizable features that enhance customer service and drive profitability simultaneously.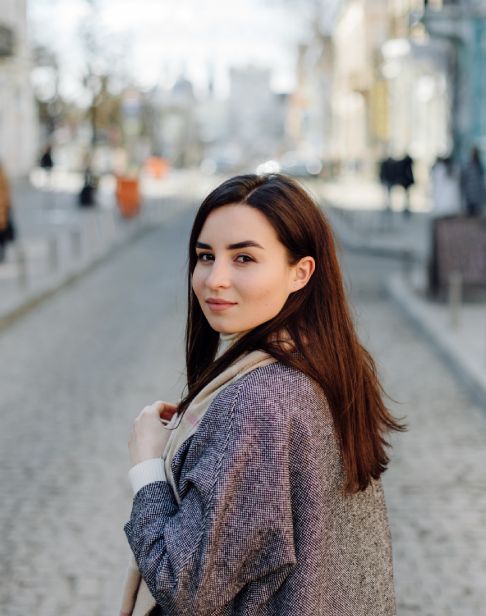 Integration for All

Industries